You can't smile at the memories if you can't cry for the loss, because love means both.
Linda Amick Algire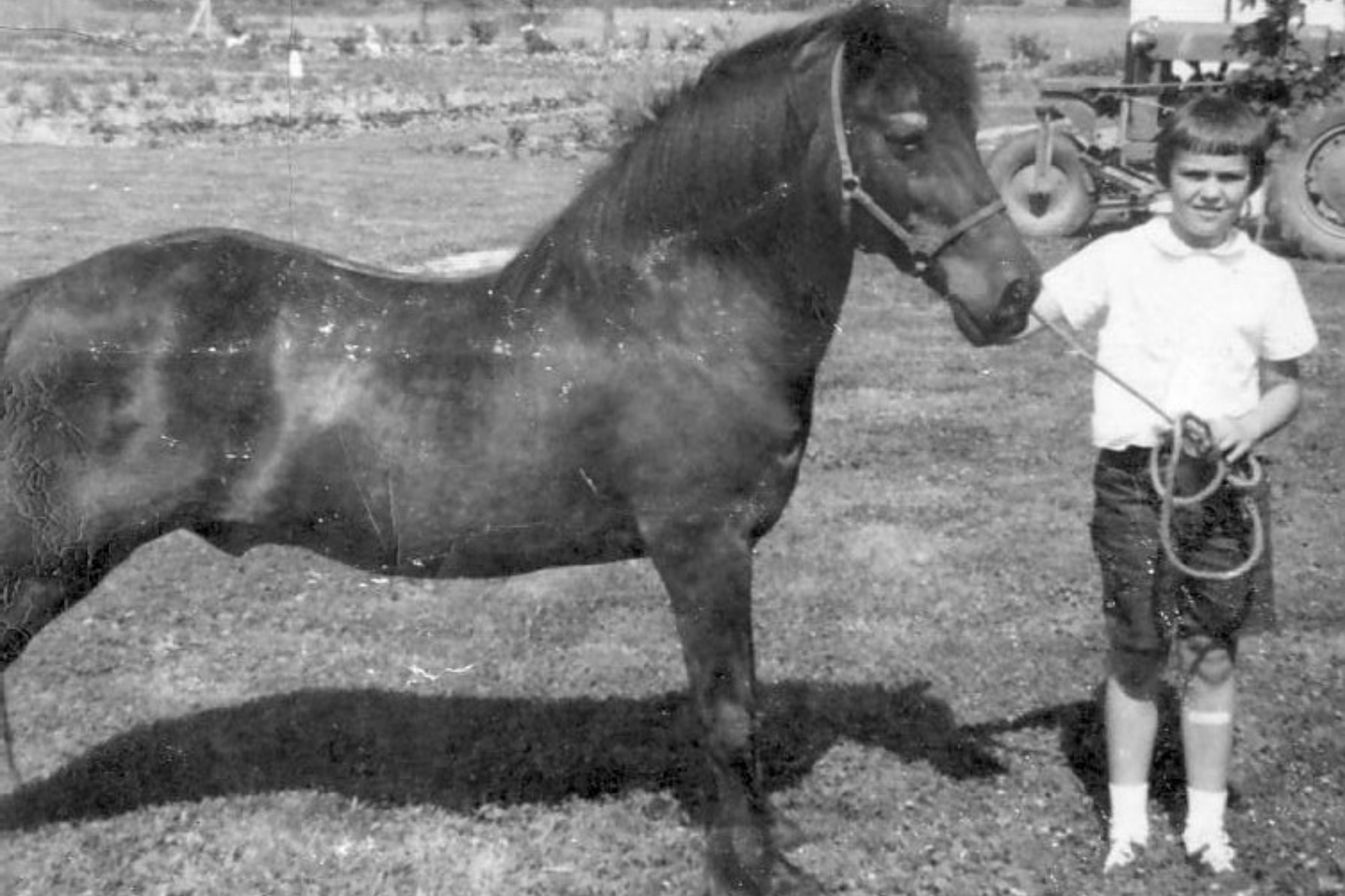 King
Every pony deserves to be loved by a little girl.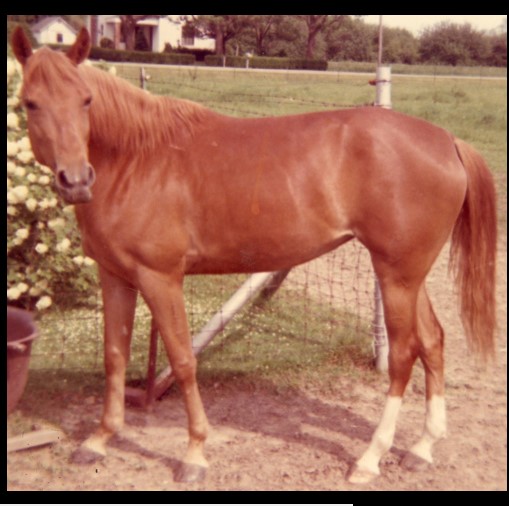 Wanka Flicka
My best friend born on Grandpa's farm.
Singing Fawn
My girl for 17 years. Our farm is named after Fawny.
Docs Bert Star
A gentleman and a friend.
Willowbend May Melody 
My teacher, my partner, my friend.
Pumpkin Pie
Sweet girl we loved for the time we shared.